BACK TO NEWS LISTING
17 Jul 2015
Completion of Selection Process for HARPS Graduate Trainee Program 2015
HARPS Group started the recruitment process for HARPS Graduate Trainee Program 2015 on 23 May 2015, and received an overwhelming 7,000 applicants for the program. In order to make sure that fair considerations are given to each and every candidates, several selection rounds were performed for the entire group of applications.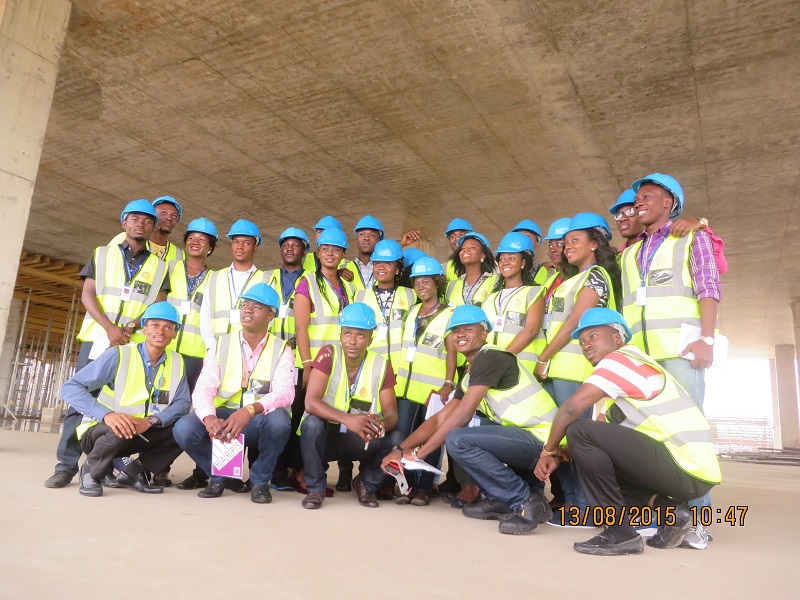 Eventually, HARPS Group managed to whittle down to a list of 50 candidates, who had to undergo a final round of interviews with the management team. From these 50 candidates, 25 graduates have been selected to participate in our Graduate Trainee Program 2015.
HARPS Group is very happy with the selections, and will like to convey best wishes for their successful completion of the program.