BACK TO NEWS LISTING
9 Dec 2015
HARPS Joins as a Member of the Ship Owners Association of Nigeria
Ship Owners Association of Nigeria (SOAN) founded in 2015, is an association of ship owning companies with proven record of active participation in the marine industry as well as the upstream and downstream sector of the oil and gas industry.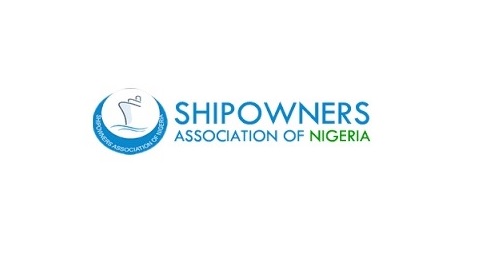 The association held her Investiture & Gala Dinner on Wednesday, 9th December 2015 at Transcorp Hilton Hotel, Abuja, Nigeria. The opulent event was graced by invited dignitaries, distinguished members of the association and other guests, Harps Marine had the Director and other members of staff in attendance.
Harps subscription to the membership of SOAN will promote our image in the industry, it also creates a platform to interact, network and support other ship owners in the industry.