BACK TO NEWS LISTING
3 Aug 2015
HARPS Marine Sails MLS Pearl to Nigeria
As part of HARPS Marine's expansion drive, the company has purchased her third marine vessel. MLS Pearl, a 3,600BHP AHT, has been delivered by the Singaporean seller in April to HARPS' Ship Management Team in Singapore.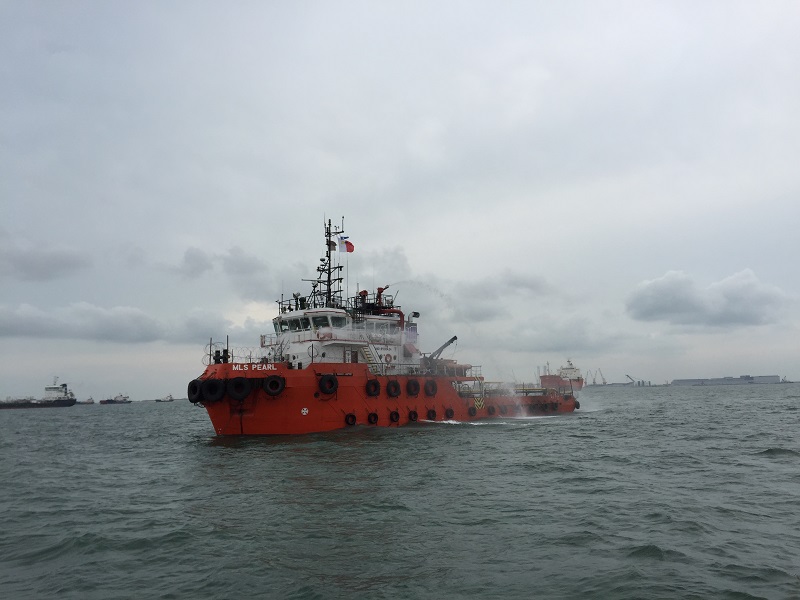 HARPS' team has completed the first special survey for the vessel while she is in Singapore, and has prepared the vessel for the long sea journey to West Africa. The transit from Singapore to Nigeria was completed without a problem, and the company is very glad to see the vessel arriving into Lagos in late July.
MLS Pearl is a slightly smaller vessel compared to the first two vessels, and she will be perfect for many of the shallow water requirements in the Niger Delta, which can be as low as 3.5m. With MLS Pearl, HARPS believes that the company will be able to establish herself further as a quality operator with many of the Nigerians IOCs.