BACK TO NEWS LISTING
29 Jan 2016
HARPS Marine Secures Crew Management Contract for Liftboat Teras Conquest 1
HARPS Holdings Pte Ltd has been awarded a 6 months' contracts to provide Crew Management Services to lift boat Teras Conquest 1 owned by Teras Offshore, a Singapore-based company and subsidiary of Ezion Holdings Limited.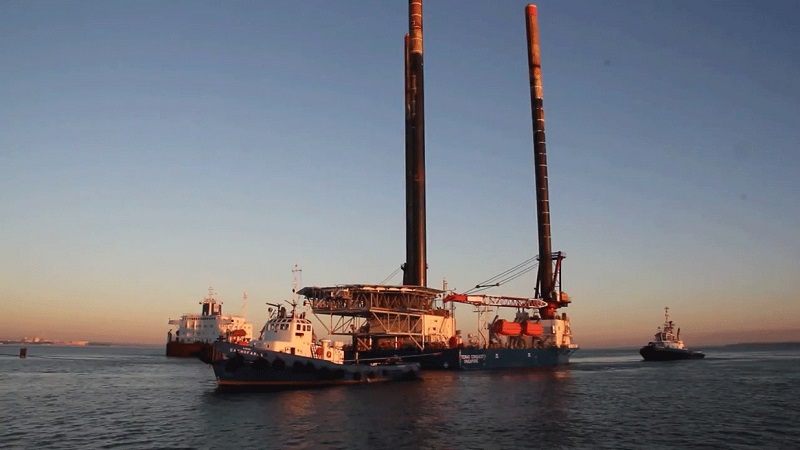 The life boat will service as an accommodation jack up rig to Chevron Nigeria via Michharry. HARPS' work scope is to provide Nigerian Crew Management, Land Security, and Ship Agency services.
HARPS Marine Group of companies currently has three working vessels in Nigeria and hence is actively working with local contractors and service providers. HARPS is able to extend her management services to third party vessels' owners with very competitive pricing and is thus delighted to have secured this opportunity to work with Teras Offshore. HARPS believes that this is a good opportunity to establish her brand globally by reaching out to international partners. As HARPS expands her operations, the company will continue to secure quality vessels and provide good support to international companies in Nigeria, Ghana and Singapore.