BACK TO NEWS LISTING
15 May 2014
HARPS Marine Took Delivery of MLS Alexie - 4,400BHP AHTS
HARPS Marine has taken delivery of MLS Alexie, which is a 4,400BHP AHTS with a 58mt bollard pull, last week. HARPS is planning to do the final touch up on the vessel as she has just been completed from the shipyard, and it is planned for the vessel to sail for West Africa in two weeks' time.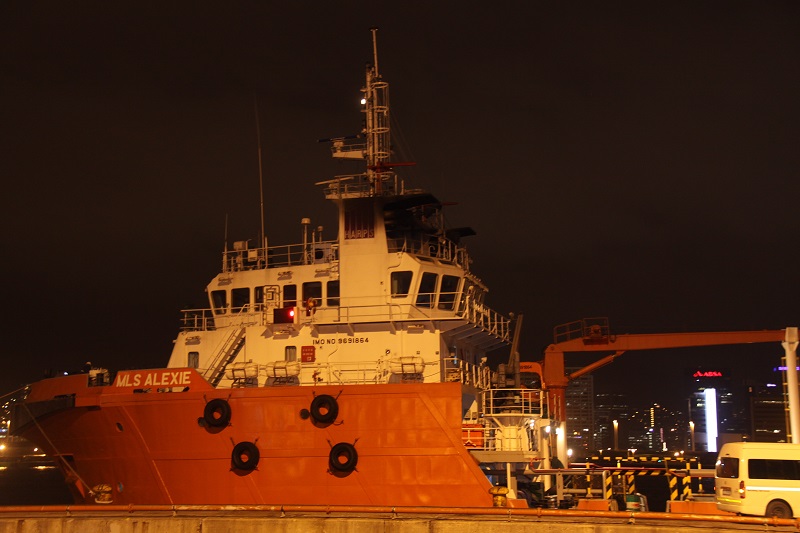 Her sister vessel, MLS Saratu, arrived in Nigeria in December 2013, and the company has been extremely happy with her performance so far. The build quality for the vessel is very high, and HARPS Marine feels that this has given the company a competitive edge for any of the tenders that she had participated in.
With the two vessels, HARPS Marine hopes to increase our exposure to more of the Nigerian IOCs and operators, and to build up the in-house technical and ship management expertise. In time to come, HARPS plans to become one of the top local operators that the West Africa IOCs will want to work with.