BACK TO NEWS LISTING
3 Mar 2014
HARPS MLS Provides Support to Total Nigeria on USAN Field
HARPS Marine and Logistics Services Limited (MLS) has been awarded a 3 months contract for MLS Saratu as a chase vessel for a seismic survey spread working on the Total USAN Field. HARPS MLS has signed the contract with WesternGeco Seismic Nigeria Ltd, and the project is to commence on March 2014.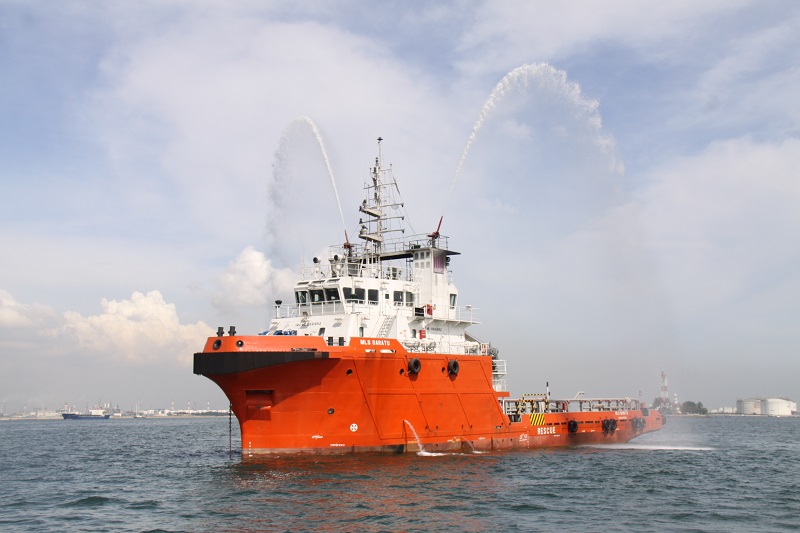 This will be the first project MLS Saratu is engaging in after arriving in Lagos in February 2014. HARPS Marine believes that this job will serve as a great warm up project since it allows for the new vessel to work out any issues that it may have after being newly delivered from the shipyard.
HARPS Marine looks forward to growing the footprint in West Africa, and is looking to make a difference in the West African region as a leading professional marine service provider.