BACK TO NEWS LISTING
4 Aug 2015
HARPS' Sponsorship of Nigeria-Singapore Business and Investment Forum 2015
The Nigerian High Commission, in conjunction with the Singapore Business Federation and the International Enterprise Singapore, organised the Nigeria-Singapore Business and Investment Forum 2015 at Shangri-La Hotel in Singapore on 4 August 2015, and HARPS Group is a proud sponsor of the event.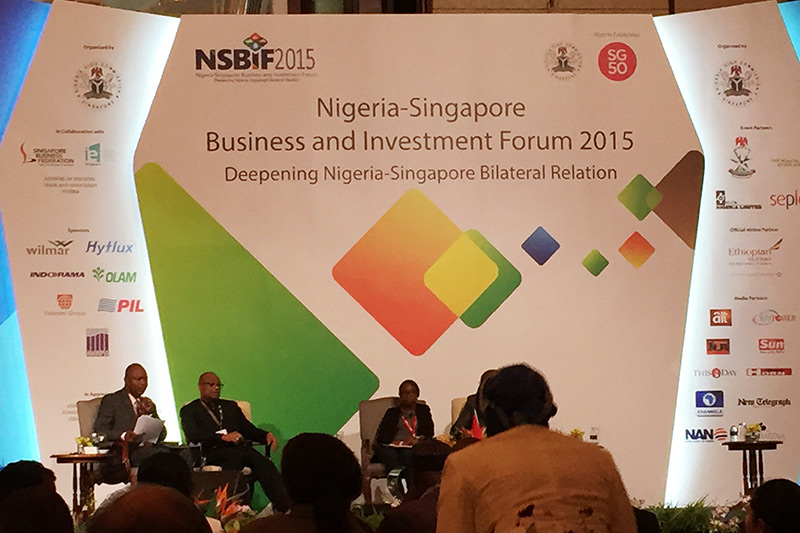 The event brings together both public and private sector officials from Nigeria and Singapore to explore business and investment opportunities. It allows the various Nigerian state governments to promote their investment opportunities to the Singapore investors, and also allows businessmen from both countries to learn more about each other.
HARPS has always been supportive of such activities involving Nigeria, and had previously been the major sponsor for the Nigeria-Singapore Business and Investment Forum 2013. When the Nigerian High Commission invited HARPS to participate in this year's event, the company agreed to it readily. It is hoped that through such events, economic ties are strengthened between the two countries, and more investors from Singapore will be open to explore the abundance of opportunities in Nigeria.