BACK TO NEWS LISTING
1 Nov 2015
HARPS' Sponsorship of the 2016 OSJ Conference
The annual Offshore Support Journal Conference is an annual affair to be held in London from 3rd to 4th February 2016, and widely participated by the entire industry. All facets of the industry gather in the city during this 3 days event to catch up and to discuss key issues shaping the offshore sector as a whole.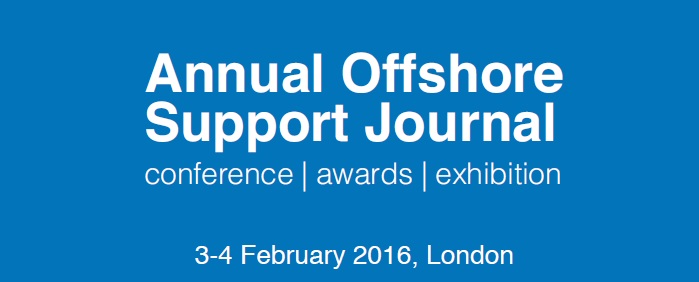 Recognising the importance of this event, especially in a turbulent period of time for the industry, HARPS has joined hands with the organiser this year to provide a sponsorship for the event.
HARPS Marine will be present on all three days of the event, and will be available to meet with any companies that are interested to know more about our projects in West Africa. The company will be able to share her experience in West Africa, and perhaps to make new partnerships for cooperation in the near future.